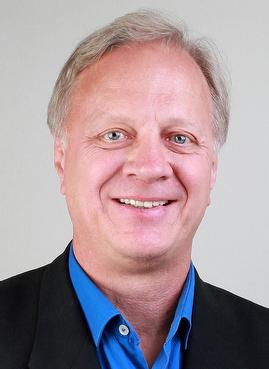 Wayne Nelson
C.C.S - Certified Condominium Specialist
REALTOR®
Phone: 403.253.1901
Mobile: 403.246.1987
For most of us, our home is our most important and valuable financial asset, and buying or selling that home is often a major and emotional decision. As your REALTOR® I'll help minimize that emotional wear and tear and cut through the complexities of real estate transactions.

I'm passionate about serving in YOUR BEST INTERESTS at all times. I believe that to be the best in anything one must continue to learn and to effectively apply that knowledge and training. Part of my drive to further my real estate education includes obtaining a Master Certified Negotiation Expert (MCNE®) designation, which only a handful of Canadian REALTORS® have earned.

I believe in building long-term relationships with my clients - helping you achieve YOUR real estate goals. I won't be in your face or constantly in your ear - I'll provide updates only as often as YOU would like. It's important though, that we do have communication and provide candid feedback to each other so that we're always on the same page.

Communication was my career focus prior to becoming a full-time professional REALTOR®. As a former radio & TV broadcaster I was often recognized by my peers for my professionalism and determination to be the best - my work garnered numerous national and international broadcasting awards. That knowledge and experience has proven invaluable in my commitment to provide the same level of service and professionalism in helping my real estate clients achieve their goals.

Even if you're not quite ready to make a move, and simply need some guidance or a few real estate questions answered, I'm happy to help. Give me a call or send me an email and let's chat. I look forward to working with you!